Overview of the EasyOneRent fleet Bonaire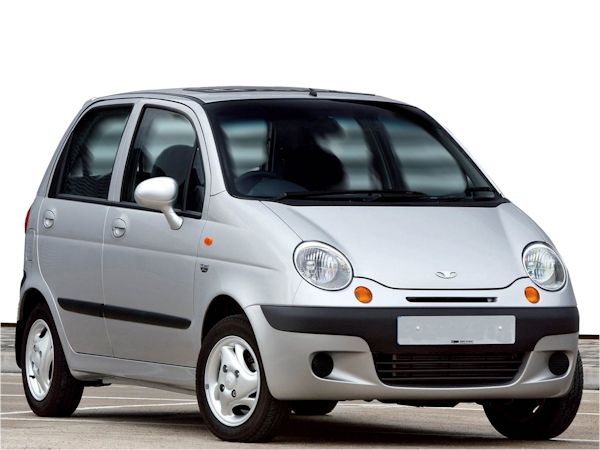 Don't want to spend too much, but you need to get around Bonaire? Prefer a car with automatic transmission? Try the compact Daewoo / GM Matiz.
Super fuel efficient, reliable, comfortable, this car comes with air conditioning and automatic transmission. Ask about our long term rates.
Our double cabin pick-ups comfortably seat five adults. Pickups are safe and versatile and are great on Bonaire's bumpy roads. For many years the standard means of transport on Bonaire has been the pick-up truck. Your dive gear is easily loaded into the spacious truck cargo area. Transportation of luggage to and from the hotel is also quick and easy. This is also the vehicle of choice if you plan to visit Bonaire's beautiful Washington Slagbaai National Park on the north side of the island.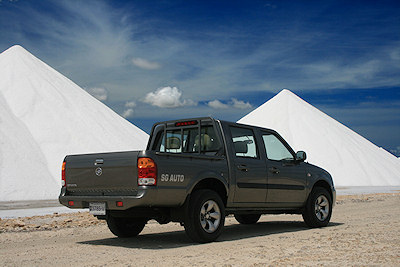 Our pick-ups feature all the comforts of a luxury car including:
Powerful air conditioning
Radio/MP3 player
Power windows
5 speed
Remote-controlled door locks